Book Wixton for a customized lecture for your company.
Today we had the pleasure to have a lecture about e-commerce for some 20 entrepreneurs in Tanum´s region. The interest was high and discussions arose, just as it should. That rural areas have embraced e-commerce as a strong sales channel can´t be anything else but positive. Now we can only hope that the logistics can keep up with the progress.
The lecture was about "What to think about when you start an e-commerce", "What is required of me as an e-retailer" and "How you can use social medias as marketing".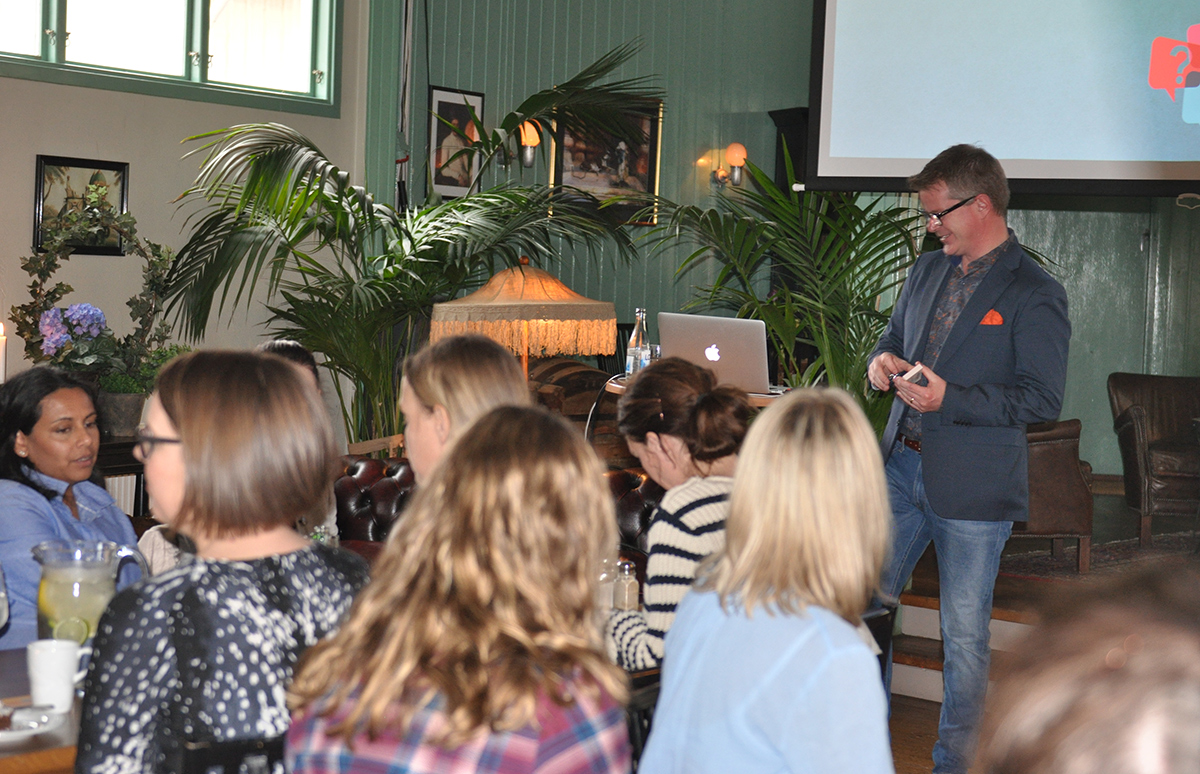 It was certainly not the last time we visited Stora Hotellet Bryggan in Fjällbacka, what a wonderful place! It is highly recommended.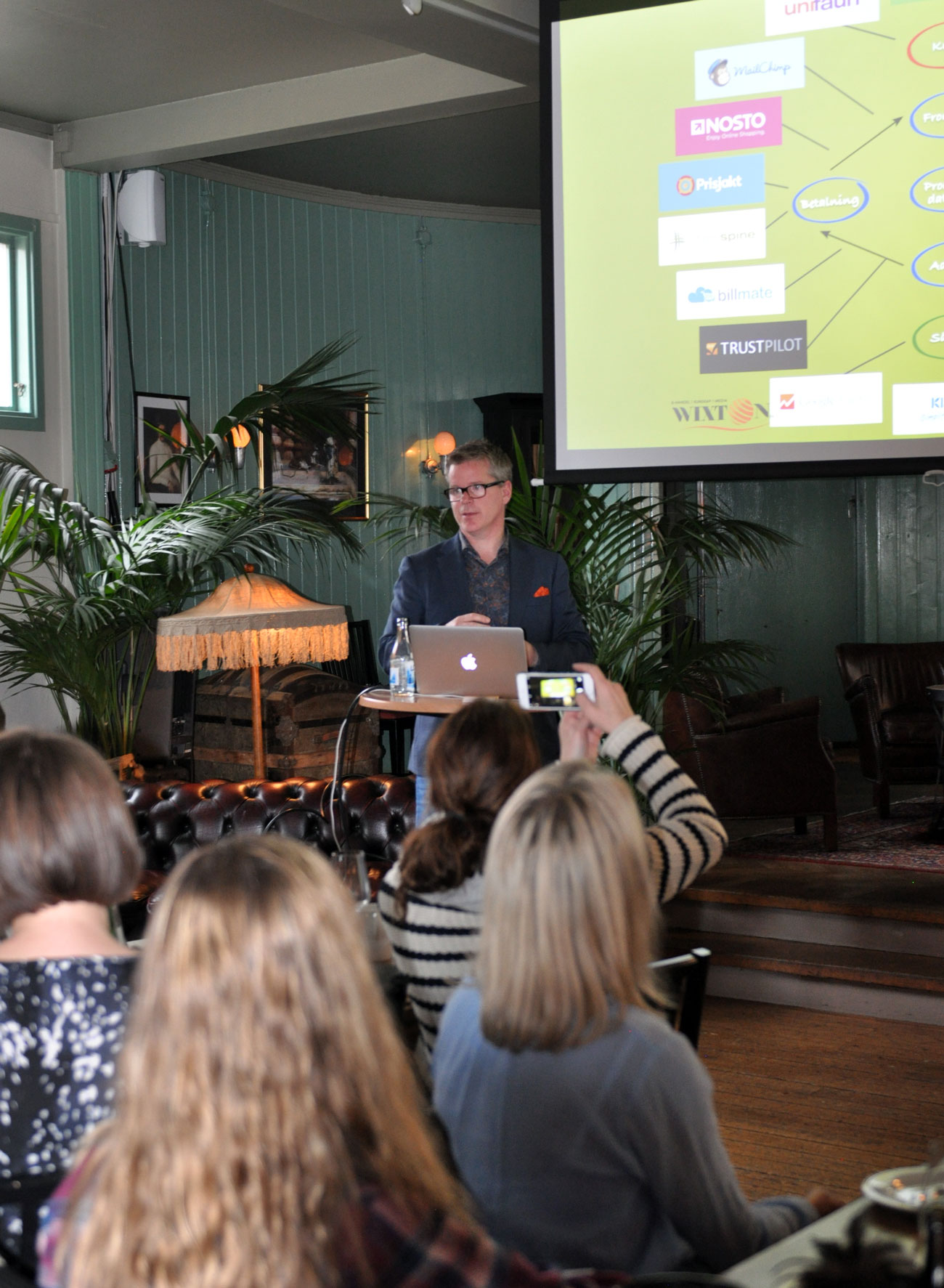 The reactions are mixed when you explain and show how a more advanced online store can look like when it has been active for a while.
This post is also available in: Swedish